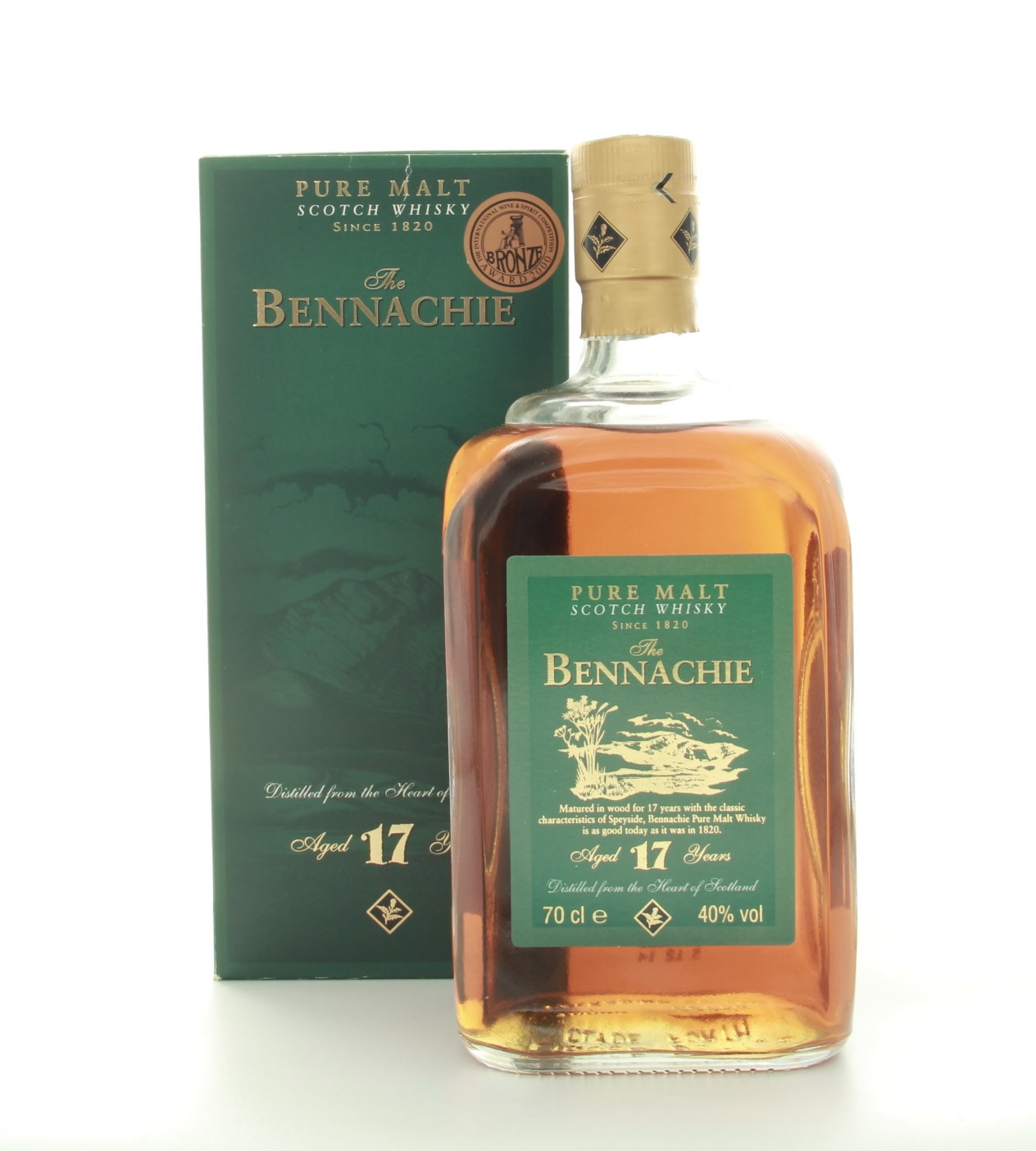 £119.00
About this whisky
Cask type: Sherry Oak
Malt type: Blended Malt
Region: Speyside
Coloring: Yes
The Bennachie 17 Year Old is a distinguished single malt Scotch whisky that embodies the finest traditions of the Scottish Highlands. Expertly crafted at the foot of the majestic Bennachie range, this exquisite spirit is a testament to the skill and passion of Bennachies' master distillers. Aged for 17 years in a combination of hand-selected ex-bourbon and ex-sherry oak casks, Bennachie 17 Year Old boasts a rich and sophisticated flavour profile that pays tribute to the natural beauty of the surrounding landscape. Each sip reveals a captivating tapestry of flavours that are both familiar and intriguing. On the nose, expect an inviting bouquet of honey, vanilla, and ripe orchard fruits. The palate offers a luxurious experience, honeyed heather, dried fruits, and toasted oak, all perfectly balanced by a touch of zesty citrus and a whisper of floral sweetness. As you savour the medium length finish, you'll be delighted by a crescendo of warming spices, the dryness of hay, and an echo of a mighty oak.
Tasting Notes
Honey, Vanilla, and Orchard Fruits
Honeyed Heather, Dried Fruits, Toasted Oak, Zesty Citrus, Floral Sweetness
Medium Finish, Spices, Hay, Nice Mighty Oak.
If you like this whisky, you will also like these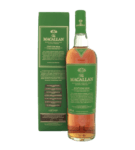 70cl / 48.4%
£349