Bruichladdich Links Turnberry 10th 14 Year Old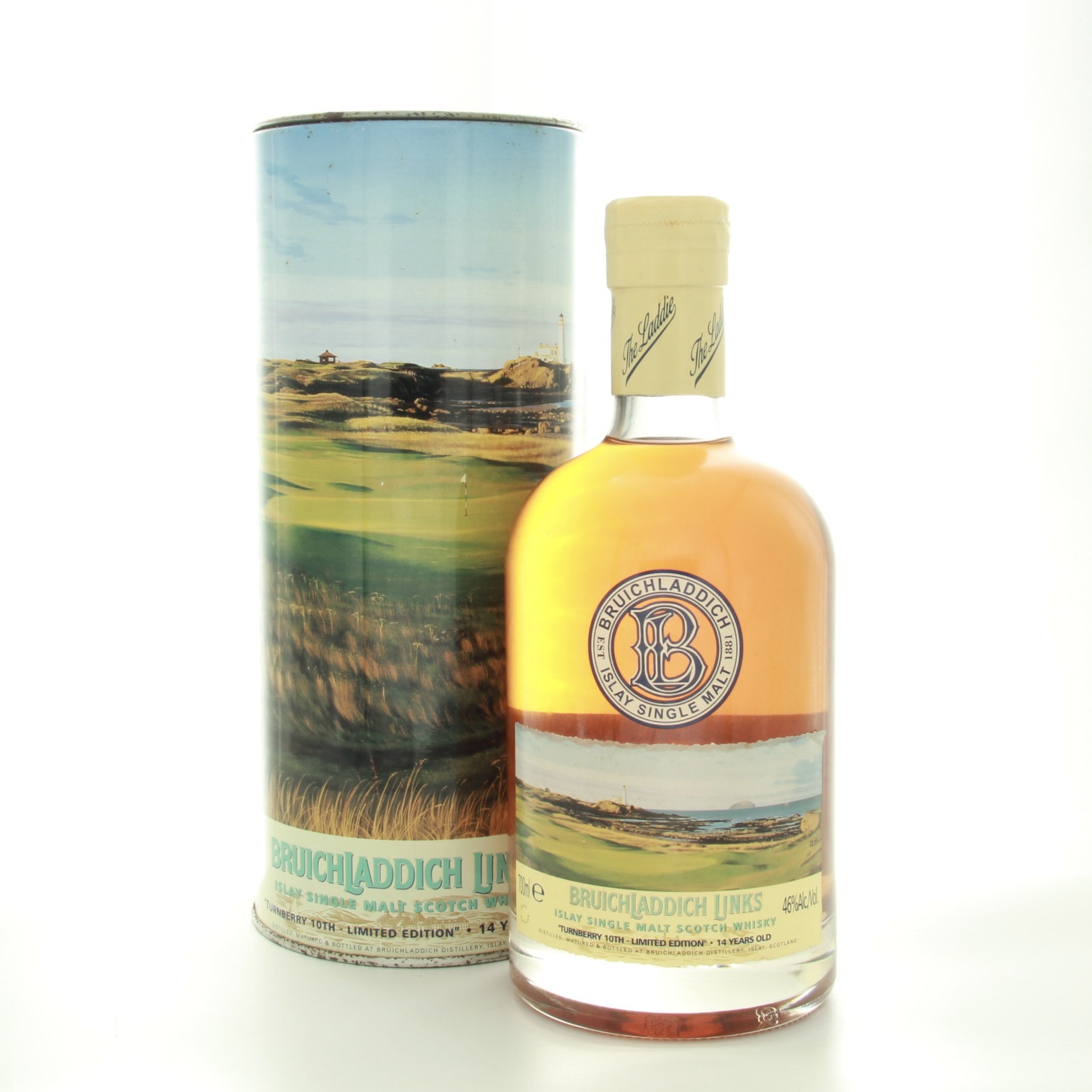 £229.00
About this whisky
Cask type: American oak
Malt type: Single Malt
Region: Scotland
Chilfiltered: No
Coloring: No
This is the 4
th
release of the Bruichladdich Links series which features 11 limited edition bottlings. Aged in American Oak casks and bottled in 2005 at 46% ABV. 
This whisky is light amber in colour and smells of an exotic fruit salad, raisins, orange peel and leather, the palate is is filled with apple, grapes, orange peel, oak, pepper and a slight peatiness with a medium long finish of pepper, oak, citrus and honey. 
It is a highly collectible scotch as only 12000 bottles were produced.
Tasting Notes
Exotic Fruit Salad, Raisins, Orange Peel and Leather
Apple, Grapes, Orange Peel, Oak, Pepper and Peatiness
Medium Long, Pepper, Oak, Citrus and Honey
If you like this whisky, you will also like these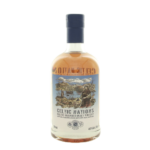 70cl / 46%
£169