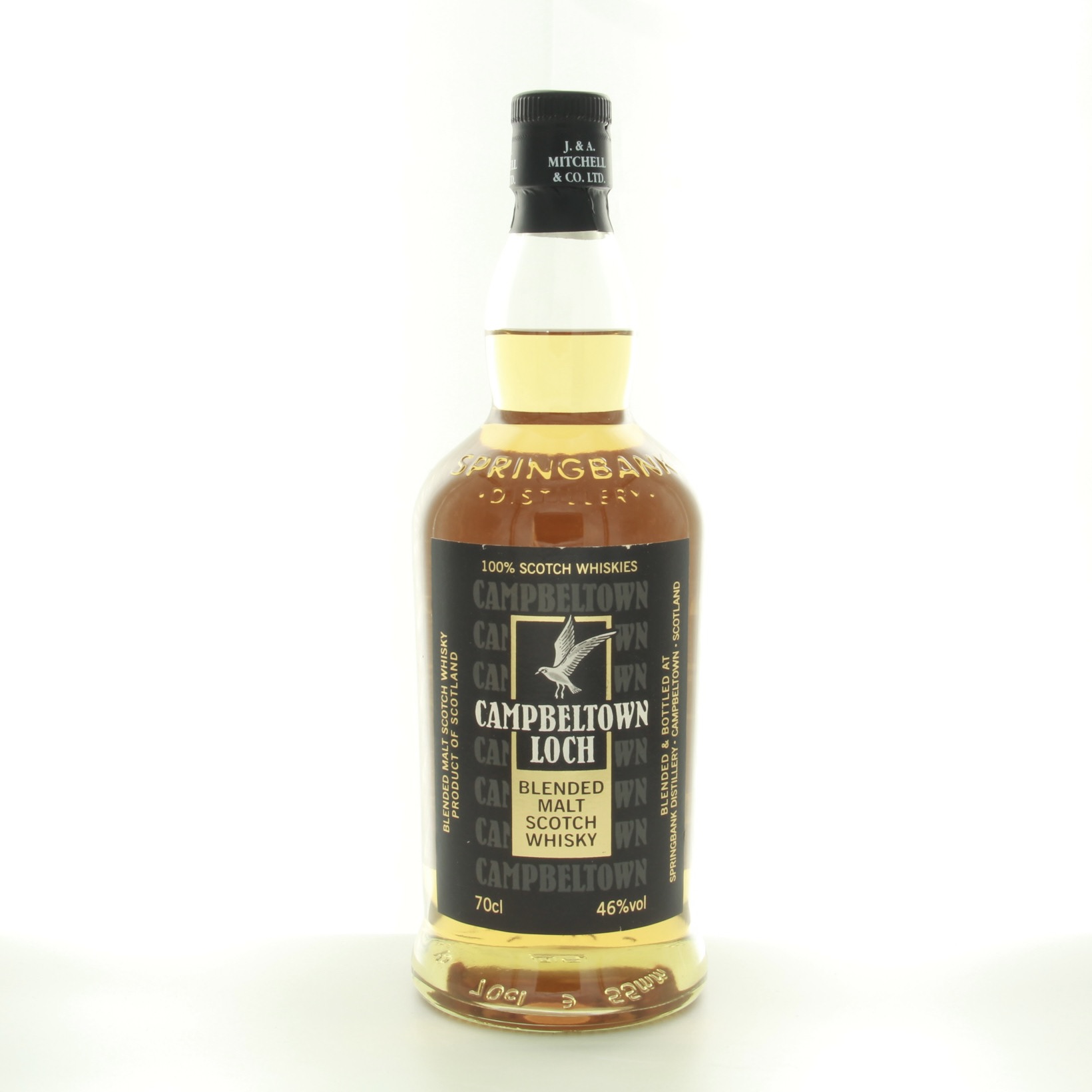 About this whisky
Malt type: Blended Malt
Region: Scotland
Chilfiltered: No
Coloring: No
Campbeltown region is undergoing a revival in the past couple of years, once a thriving centre for whisky with around thirty distilleries and by the mid 20th century most of them closed with only Springbank and GlenScotia surviving. Campbeltown Loch is a blend of Springbank, GlenScotia and GlenGyle and it is said that the character of all Campbeltown is present in this spirit. Citrus, chalk, floral, and honey scents emanate from the spirit of this whisky, the palate brings a more gentle cream, honey and soft fruit also some salt, ending with a medium long finish of heather honey and seawater. Defiantly a whisky that brings you to Campbeltown.
Tasting Notes
Citrus, Chalk, Floral, and Honey
Cream, Honey, Soft Fruit and Salt
Medium Finish, Heather, Honey and Seawater.
If you like this whisky, you will also like these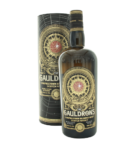 70cl / 46.2%
£49