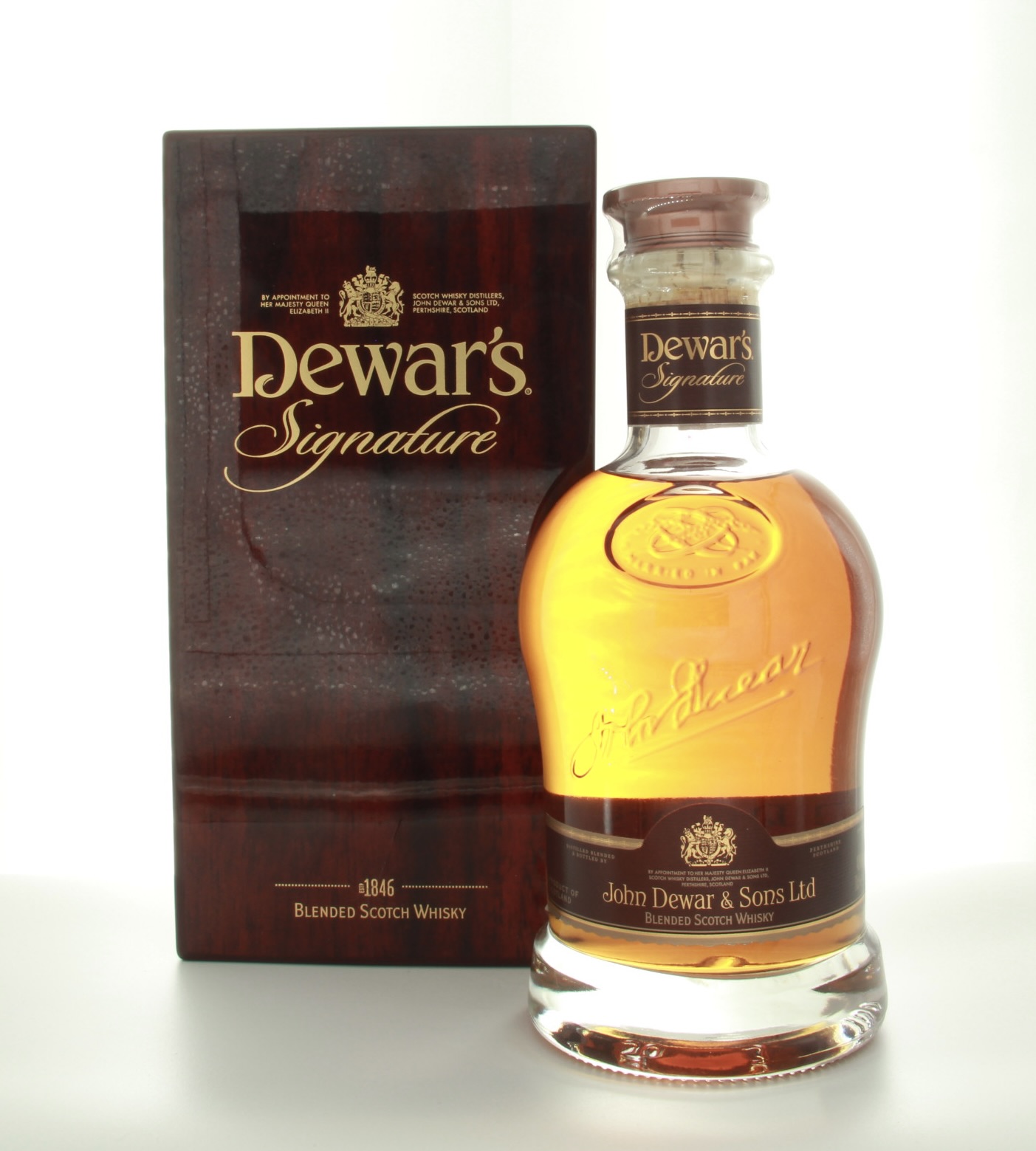 £199.00
About this whisky
Malt type: Blended
Region: Scotland
Coloring: Yes
Dewar's is responsible for coming up with the technique of blending whiskies by 'marring' them. This technique is done by mixing the different whiskies in a cask and leaving them there to mature and blend together for up to another 6 months after their mix. A process used today quite widely. The bottling and packaging of the 'Dewar's Signature' are fully luxurious with a polished wooden box and plush interior to a unique, robust bottle, and the taste to go with it. Strawberry jam, honey, orange peel and oak greet your nose with the 40% Dewar's Signature. The palate offers some caramel, forest berries and old oak with a long finish of mint, forest fruit and smokiness.
Tasting Notes
Strawberry Jam, Honey, Orange Peel and Oak
Caramel, Forest Berries and Old Oak
Long Finish, Mint, Forest Fruit and Smokiness.
If you like this whisky, you will also like these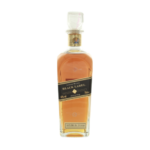 70cl / 40%
£199